By Jason Payne/NPAC.ca
Colonel Sanders was there. So was Bono. Tina Turner and Robert De Niro flew in from New Jersey. They all cheerfully posed for pictures with many of the hundred or so friends, family and colleagues on hand for the launch of Vancouver photographer Brian Howell's new book Fame Us. Despite some of the biggest names in celebrity stardom being at Snap Contemporary Art, there was no red carpet, no paparazzi.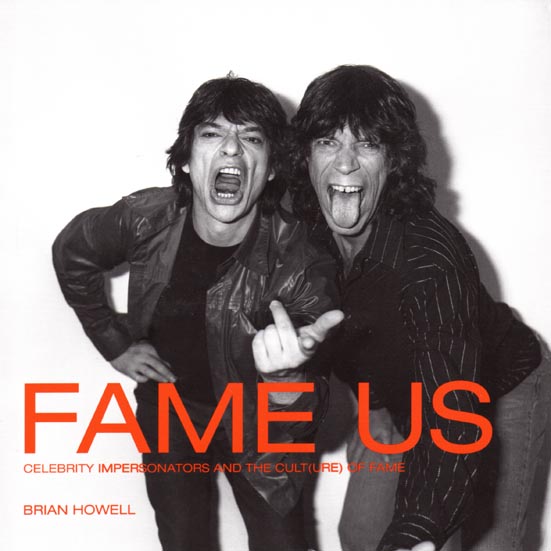 The cover of Brian Howell's new book which he launched last week.