Photographer's Q&A – Brett Beadle
This week's Q&A is with Vancouver photographer Brett Beadle. His web site is www.brettbeadle.com.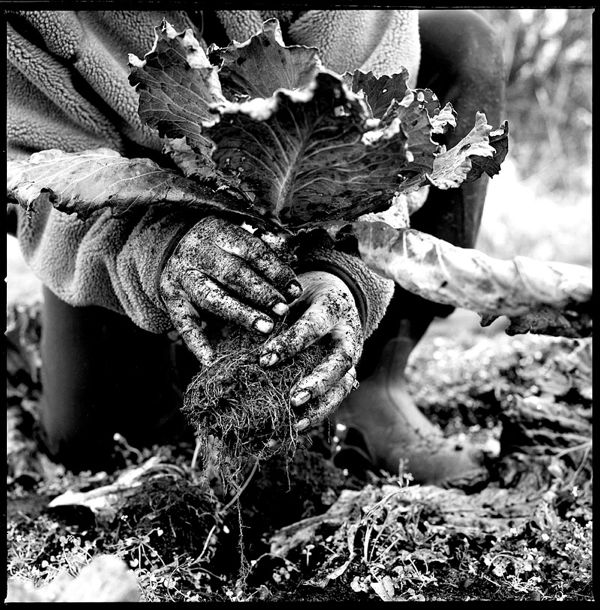 What were your first steps in the industry?
A practicum, then a summer internship at the Calgary Herald.
When you were a student, what did you want to do after graduation and are you where you thought you would be now?
When I was a student, I wanted to be a staff photographer at a daily newspaper. I don't think I had a set plan for where I would be right now. But I am happy where I'm at.
What or who are your biggest inspirations?
I think I find inspiration in some of the very small or simple things in life.
Did you have a mentor? How important are mentors?
I had mentors along the way, for sure. There wasn't one single person guiding me but I picked up advice and guidance from many different people along the way.
What was a pivotal point in your career?
I don't know if I can think of a pivotal point so far. My direction and goals continue to change almost daily, which I think is healthy. If you are not constantly thinking about what you are doing and where you want to be, you can become complacent very quickly.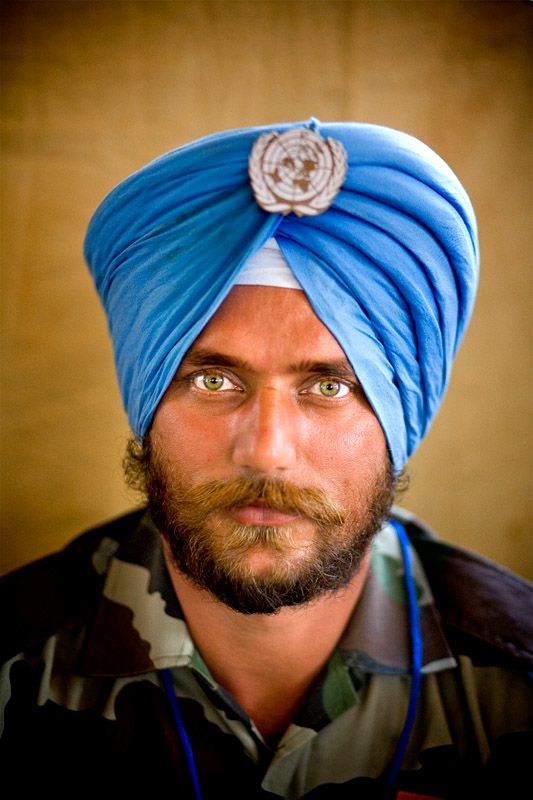 How important is multimedia to you?
Multimedia is an important story-telling tool. I constantly keep my eye on what pieces are coming out. I think multimedia adds a much needed dimension to a lot of stories that couldn't be told as well in a different format. One recent piece I have seen which I felt very connected to is MediaStorm's Intended Consequences.
How do you ensure that you are progressing as a visual journalist?
Take lots of pictures, look at a lot of other people's work, continue to research story ideas, and always try to push myself.
What are some of the must-see websites you visit? Please include why you visit these sites (e.g. inspiration, guidance, information, education).
A Photo A Day. Constantly great photos, the blog has links to cool stuff.
Multimedia Muse. They do a good job of showing some of the latest great work in multimedia.
TED. Inspiring speakers. Always amazed by what people can accomplish when they set their mind to it.
What is your favourite way to unwind?
Riding my motorcycle. I just got my license this year and I am hooked.
What's the best piece of advice anyone ever gave you about being a photographer?
"The day it starts to be an actual job, is the day to think about finding another profession."