Photographer's Q&A – Ryan Carter
This week's Q&A is with photographer Ryan Carter who is based in Abu Dhabi, United Arab Emirates. His web site is www.ryan-carter.com.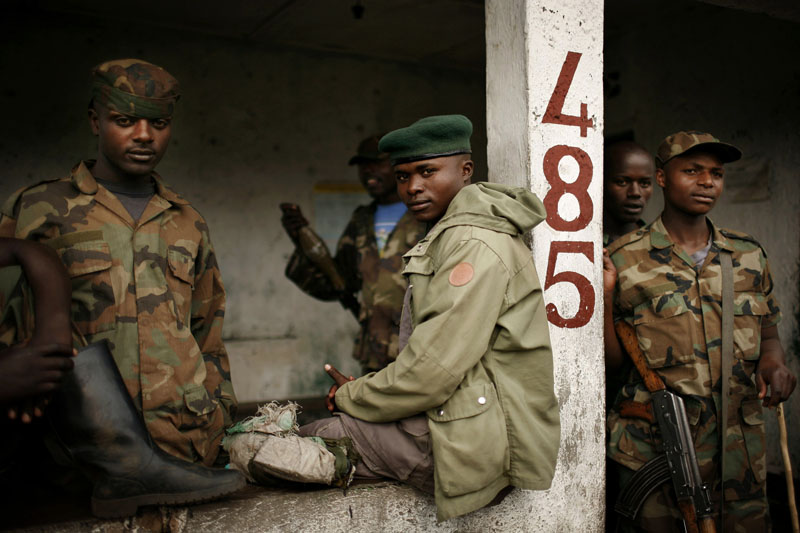 What were your first steps in the industry?
Although my work often blurs together as one, I like to think that I do two different types of photography: personal work and assignments.
Most of the work that I use to promote myself (i.e. web site) is personal work. My first commissions, assignments and publications were the result of personal work. Early on, I photographed the residents of Tent City, a squatter's community in Toronto, and then Rainbow Gatherings.
When you were a student, what did you want to do after graduation and are you where you thought you would be now?
When I was in school, I wanted to shoot long-term documentary projects and publish books. I still haven't fulfilled those aspirations, but I still have hope.
Things change quickly and opportunities present themselves that you can't always anticipate. I now work at a newspaper in the United Arab Emirates, with (fellow Canadian photographer) Phil Cheung, which is something I never desired or anticipated while in school.
What or who are your biggest inspirations?
People in compromised situations, whether that of poverty, war or injustice, who live with integrity and honesty.
Did you have a mentor? How important are mentors?
Mentors such as Ethan Eisenberg, Peter Sibbald, Donald Weber, Brian Kerrigan and Larry Frolick have been extremely helpful to me over the years. I owe a great deal to them.
What was a pivotal point in your career?
I am still waiting for that one pivotal point. But there have been a handful of events that have been of great assistance to my career, including this latest job here in the UAE, working with The Globe and Mail, attending the Barnstorm Workshop, working with Larry Towell, etc.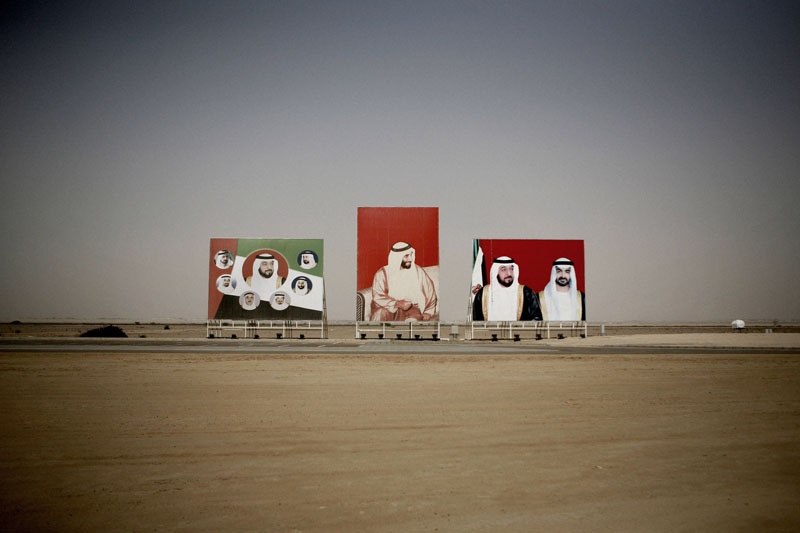 How important is multimedia to you?
Personally, multimedia is not important at the moment. I am still learning how to take pictures.
I understand the commercial reasons for publications using multimedia and I think some projects are more successful than others. From a business point of view, learning multimedia is probably a good idea. But at the moment, it doesn't have a place in my personal work.
How do you ensure that you are progressing as a visual journalist?
Hmm, I try to keep shooting for myself.
What are some of the must-see websites you visit? Please include why you visit these sites (e.g.inspiration, guidance, information, education).
Alec Soth especially his Niagara work.
What is your favourite way to unwind?
With friends and family.
What's the best piece of advice anyone ever gave you about being a photographer?
"I don't see the personal vision, nor do I see you."